Carbon Fiber Under Carriage Mount Bracket *** FACTORY SECONDS ***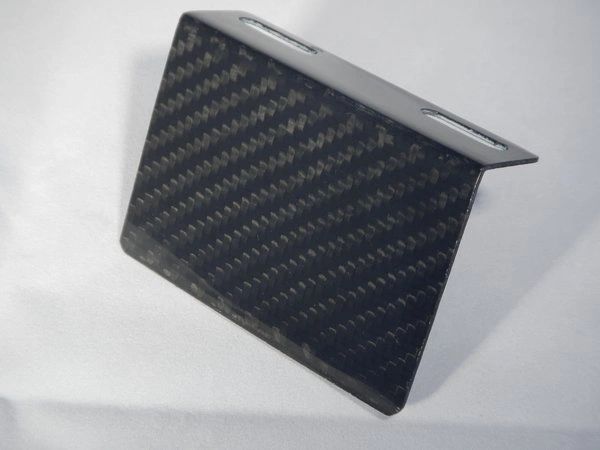 Carbon Fiber Under Carriage Mount Bracket *** FACTORY SECONDS ***
Sale $4 off!

**** FACTORY SECONDS **** These are factory seconds and have blemishes but do not affect performance
Carbon Fiber Under Carriage Mount Bracket.  Made from genuine Carbon Fiber, this beautiful 3K Twill composite is 3 times stronger and 4 times lighter than its steel counterpart and won't rust.  It is used in auto racing, aerospace and all sports where strength and weight is a factor.  For mounting under the vehicle's rear bumper.  Size of Plate 80mm x 60 mm. 30 days warranty from date of purchase for defects but not for blemishes.

Carbon Fiber Composite matches well with any color vehicle but especially with black or darker vehicles and white or lighter colors ones. Go Black and you never go back!
Free shipping on orders of $28 or more.

Reviews